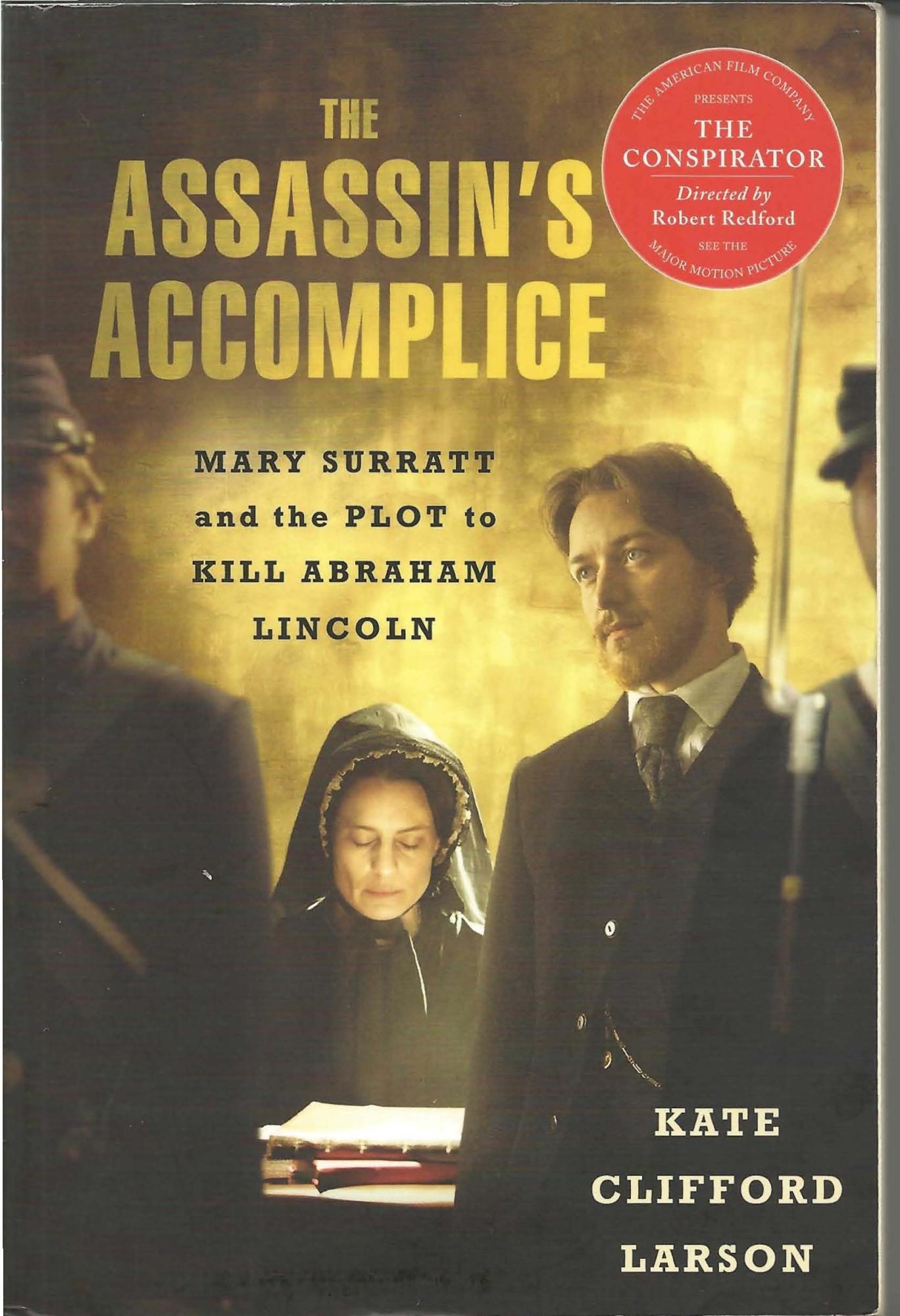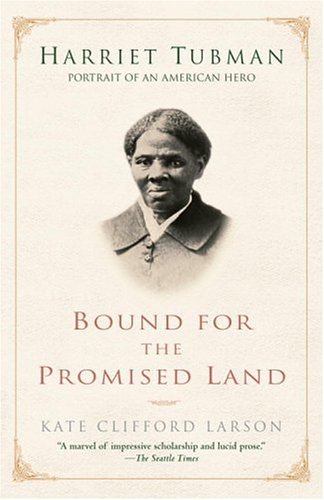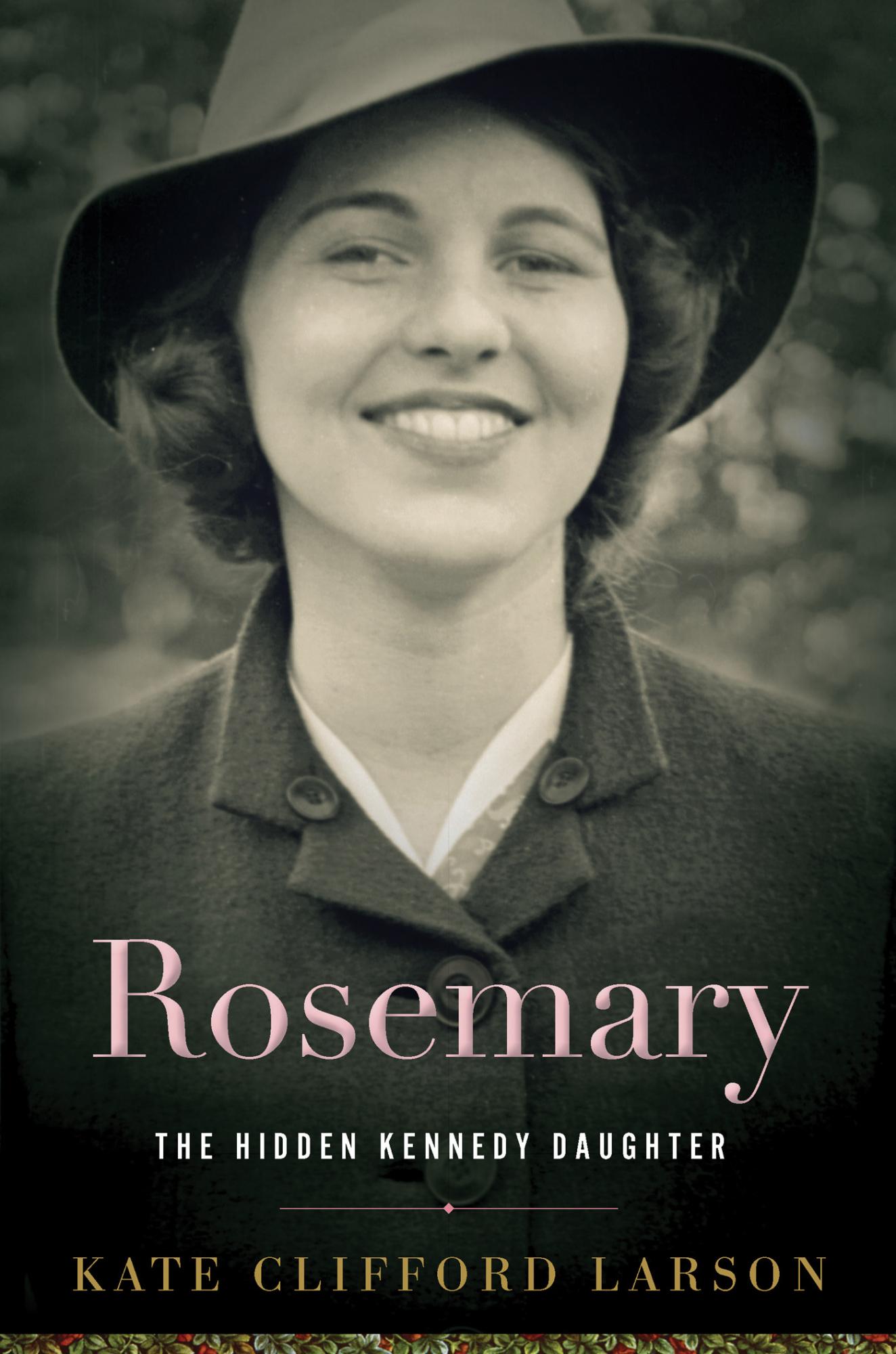 Selected past appearances

available online:
WBUR's All Things Considered with Lisa Mullins, October 13, 2015 - Listen HERE
WGBH - Greater Boston, November 24, 2015. Watch HERE
WHDH TV - Boston, December 8

, 2015

. Watch HERE
Watch Kate Larson's JFK Library Forum interview with Pulitzer Prize winning journalist, Eileen McNamara, on
---
Upcoming Book Signings

and Public

Appearances
Politics and Prose Bookstore, Washington DC - September 1, 7pm via zoom

Brookline Booksmith, Brookline, MA - September 2, 7 pm via zoom

Center for Brooklyn History/Brooklyn Public Library, September 9, 6:30 via zoom

Baton Foundation, Atlanta, GA, September 26, 3 pm via zoom
Tewksbury, MA Public Library, September 21, 7 pm via zoom.

Mississippi Civil Rights Museum, Jackson, MS - October 6, noon via zoom
Wayland, MA Public Library, October 7, 7 pm via zoom.
Mary Jacobsen Podcast, WJOP (FM 96.3) Newburyport, MA. October 14, 9 am.
Tufts University, OLLI, October 18, 7 pm via zoom
Boston Athenaeum, October 19, 12 pm in person.
Framingham, MA Public Library, November 4, 7 pm - TBD

Washington History Seminar, National History Center, November 15, 4 pm via zoom
Check updates at my Walk With Me Facebook page, too! https://www.facebook.com/WalkWithMeABiographyofFannieLouHamer
Dr. Kate Clifford Larson is a New York Times and Wall Street Journal bestselling author of three critically acclaimed biographies: Bound for the Promised Land: Harriet Tubman, Portrait of an American Hero; Rosemary: The Hidden Kennedy Daughter; and The Assassin's Accomplice: Mary Surratt and the Plot to Kill Abraham Lincoln. After earning BA and MA degrees from Simmons University and an MBA from Northeastern University in Boston, Larson earned a doctorate in American History at the University of New Hampshire, specializing in 19th and 20th century U.S. Women's and African American history. She has consulted on feature film scripts—including Focus Features' Harriet starring prize-winning Cynthia Erivo and Robert Redford's The Conspirator—documentaries, museum exhibits, Virtual and Augmented Reality, curriculum guides, public history initiatives, tour guides, and numerous publications. Her award-winning consulting work includes Maryland's Harriet Tubman Underground Railroad State and National Historical Park, the Harriet Tubman Underground Railroad Byway and All-American Road, and the Harriet Tubman Home in Auburn, NY. Dr. Larson has appeared on local, national and international television including the BBC, PBS, and C-Span, cable networks and most recently CBS Sunday Morning. She is frequently interviewed by local, national, and international radio programs and media outlets.
Dr. Larson's latest biography, Walk With Me, explores the remarkable life of Civil Rights icon, Fannie Lou Hamer and is due out from Oxford University Press on September 1, 2021.
---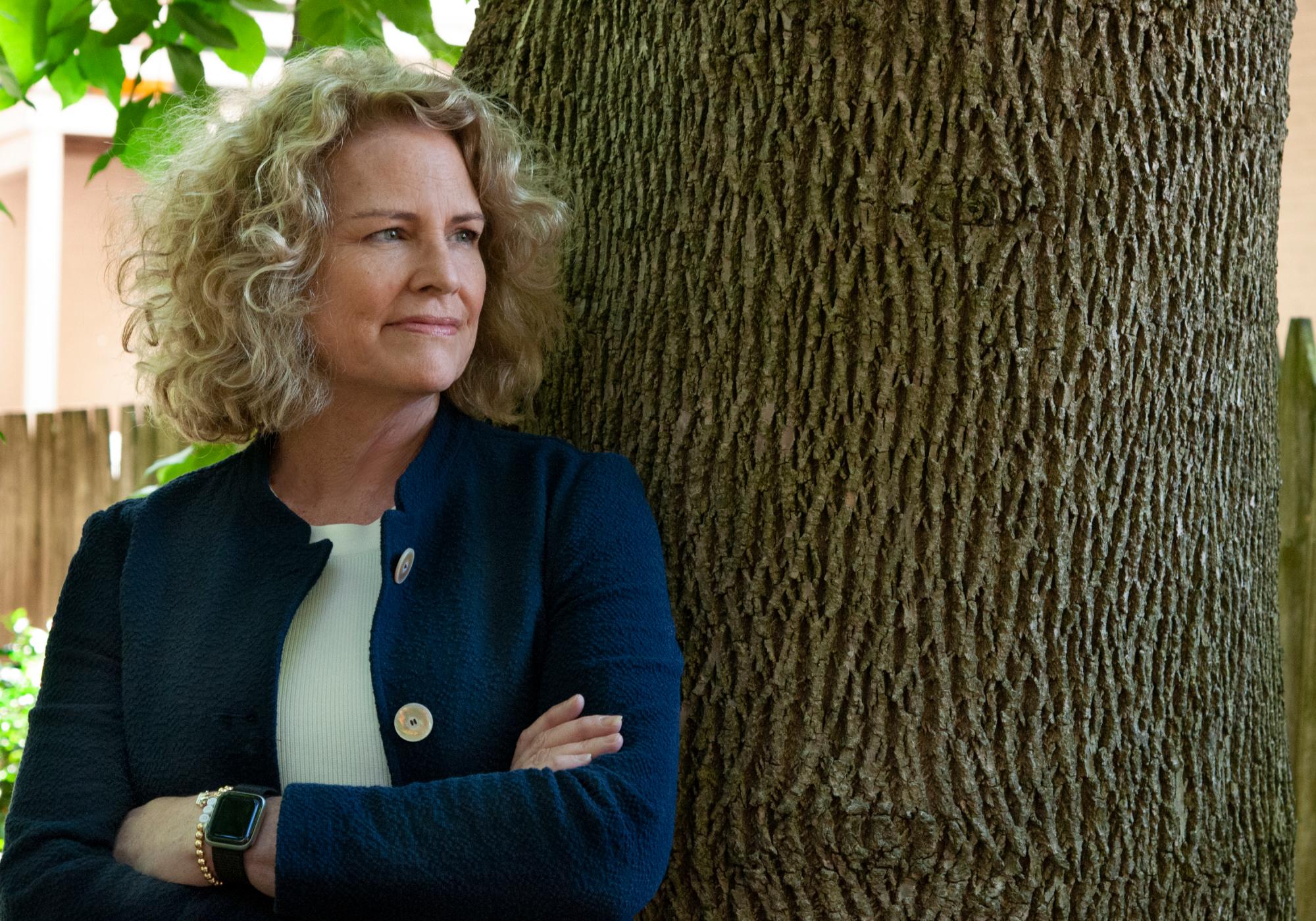 WALK WITH ME has earned a *starred* review by Kirkus Reviews. See the June 25, 2021 review Here
—A *starred* Library Journal review - "VERDICT An inspiring read for activists fighting for voting rights and against racism..." Read more Here

—A 5***** Review in Christianity Today - "Accessible and moving, Larson's account offers history's best gifts—context and complexity—to readers who want a better grasp of the trajectory of voting rights in our nation's past..." Read more Here
— And this great June 16th review from Publishers Weekly Here

♦—♦ One of 10 must-read Southern books this fall - The Atlanta Journal-Constitution Read more Here

Watch Kate Larson's interview with WGBH host Adam Reilly discussing her new book Walk With Me Here