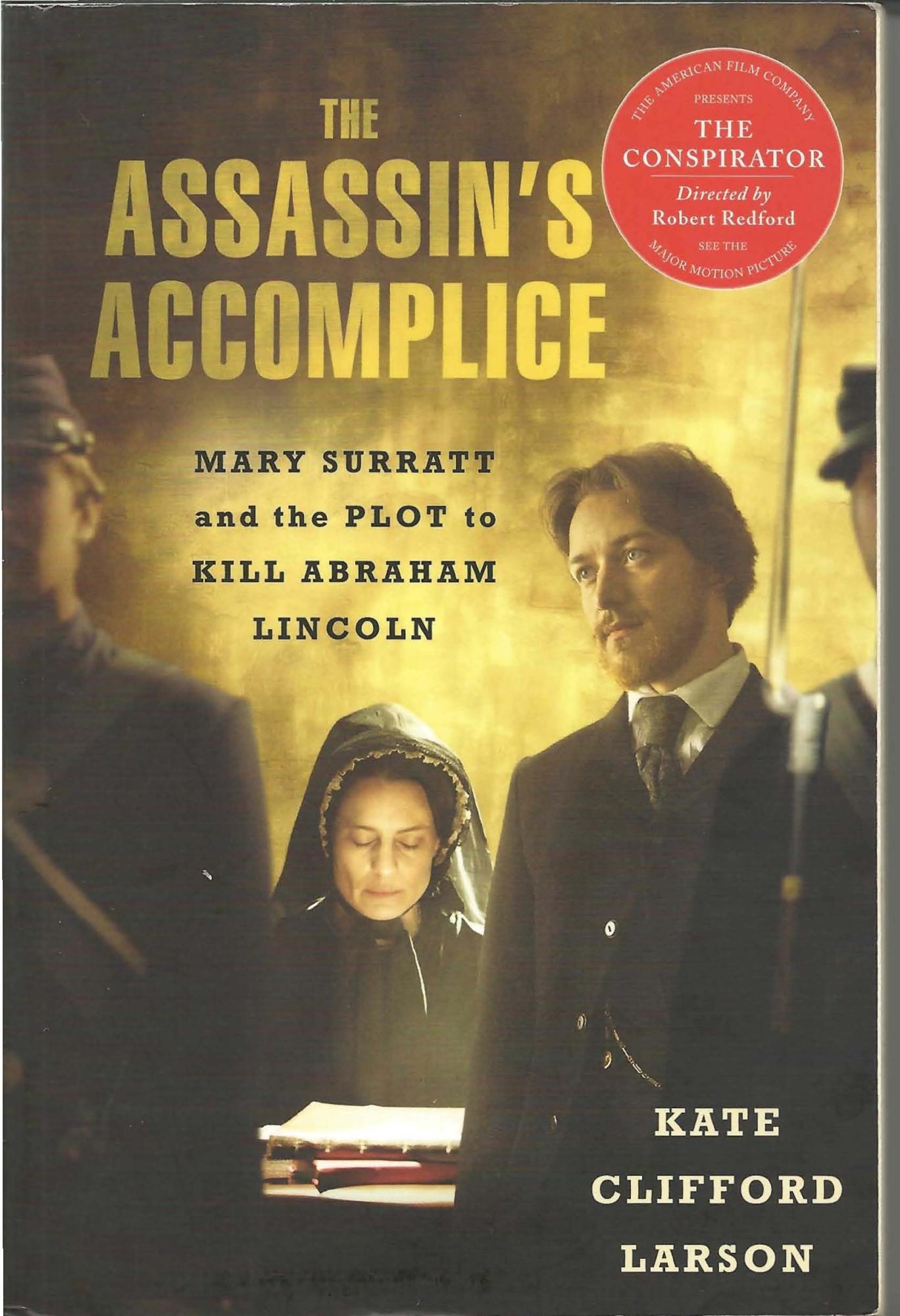 In The Assassin's Accomplice, historian Kate Clifford Larson tells the gripping story of Mary Surratt, a little-known participant in the plot to kill Abraham Lincoln, and the first woman ever to be executed by the federal government of the United States. Surratt, a Confederate sympathizer, ran the boarding house in Washington where the conspirators-including her rebel son, John Surratt-met to plan the assassination. When a military tribunal convicted her for her crimes and sentenced her to death, five of the nine commissioners petitioned President Andrew Johnson to show mercy on Surratt because of her sex and age. Unmoved, Johnson refused-Surratt, he said, "kept the nest that hatched the egg." Set against the backdrop of the Civil War, The Assassin's Accomplice tells the intricate story of the Lincoln conspiracy through the eyes of its only female participant. Based on long-lost interviews, confessions, and court testimony, the text explores how Mary's actions defied nineteenth-century norms of femininity, piety, and motherhood, leaving her vulnerable to deadly punishment historically reserved for men. A riveting narrative account of sex, espionage, and murder cloaked in the enchantments of Southern womanhood, The Assassin's Accomplice offers a fresh perspective on America's most famous murder.
Check out my blog about Mary Surratt and the other co-conspirators at The American Film Company website HERE
The Assassin's Accomplice: Mary Surratt and the Plot to Kill Abraham Lincoln
And take a look at The Conspirator, a movie directed by Robert Redford, starring James McAvoy, Robin Wright, Kevin Kline, Evan Rachel Wood, and Tom Wilkinson, HERE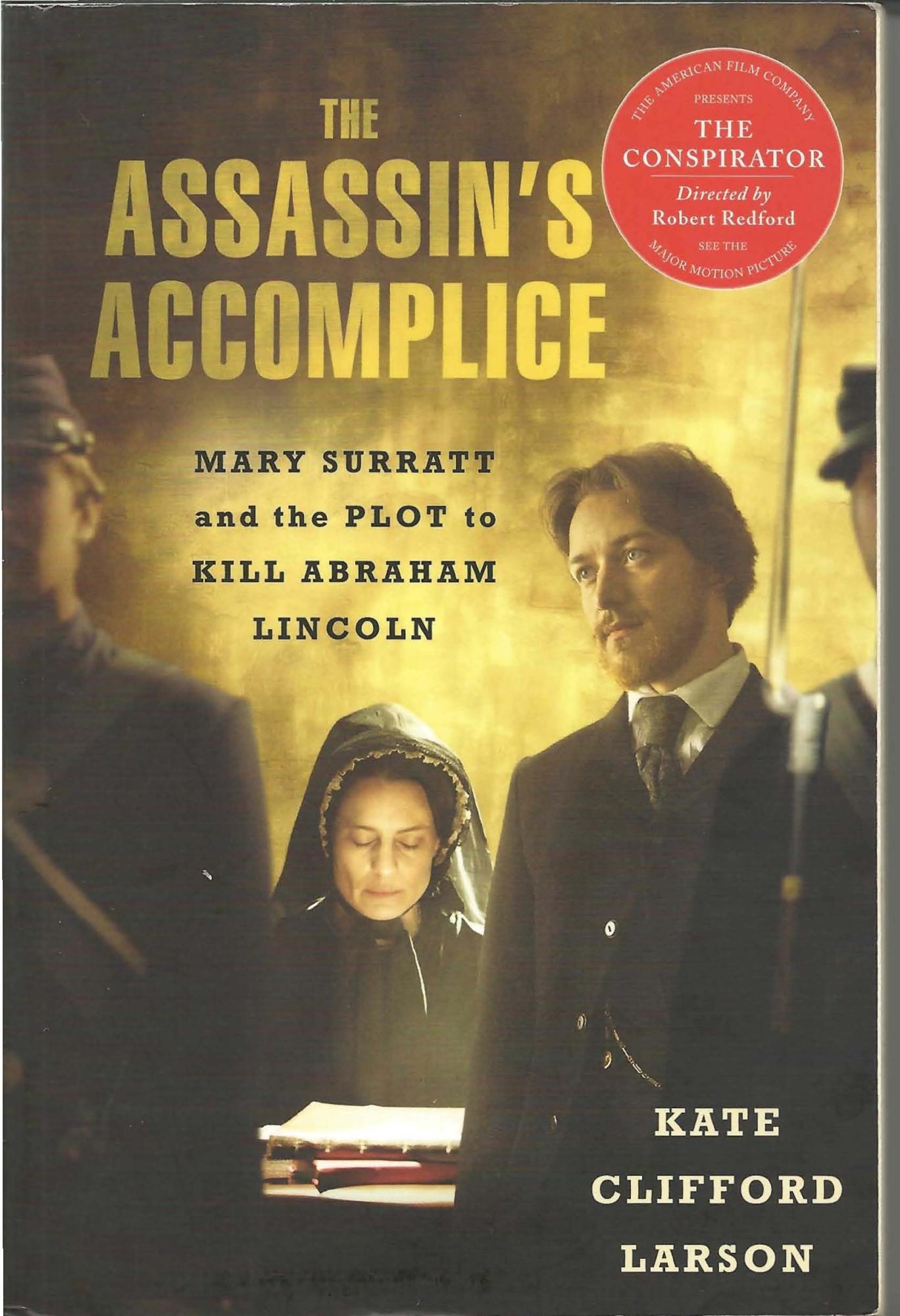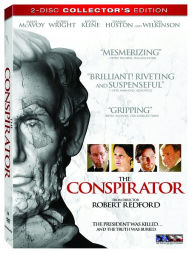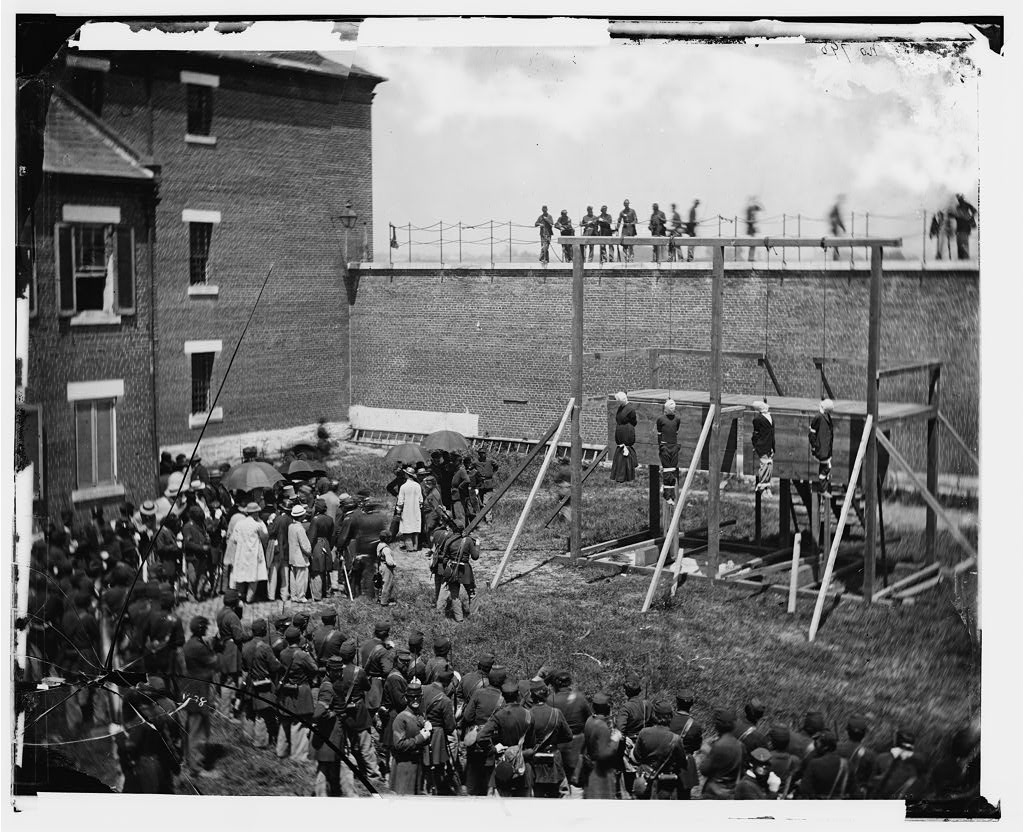 Found guilty of aiding and abetting Lincoln assassin John Wilkes Booth, Mary Surratt became the first woman hanged by the federal government. Courtesy Library of Congress.